Clubs Outside School
At Huxley, we believe in increasing sports participation to have a positive impact on children's health. We develop links with sports clubs outside of school and signpost children to these. This provides a pathway from school sport to community sport, to enable children to enjoy being active and lead a healthy lifestyle.
Participating in sport outside of school can also provide a range of other benefits for the child such as making new friends, boosting self-esteem and confidence and learning new skills or building on skills previously learnt.
Below is a list of sports and activities available to children in the local area throughout the school year and school holidays.
Athletics
West Cheshire A.C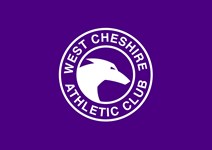 Contact: Dennis Wall 0151 201 1254
dennis.wall1@ntlworld.com
Badminton
West Cheshire Performance Centre
Contact: Richard Morrissey 07773455647
richardmorrissey@wcpc.co.uk
Boxing
New Era Boxing
Contact: Mark Bebbington 07830085132
neweraboxing11@gmail.com
Climbing
The Board Room Climbing
Drama
Marmalade Drama
https://www.marmaladedrama.co.uk/lamda-tuition/
Football
Footie Bugs
www.footiebugs.com/what-is-footiebugs
Tarvin FC
www.clubwebsite.co.uk/tarvinafc/145678/Home
Blacon Youth Football League
Contact: Colin Lawson 07711484542
colin.lawson@O2.co.uk
Gymnastics
Total Gymnastics
Cheshire Gymnastics
Contact: Laura Hudson 07891669282
laura@cheshiregymnastics.com
Handball
Tarporley Handball Club
Email: garykelsall@yahoo.co.uk
Deva Handball Club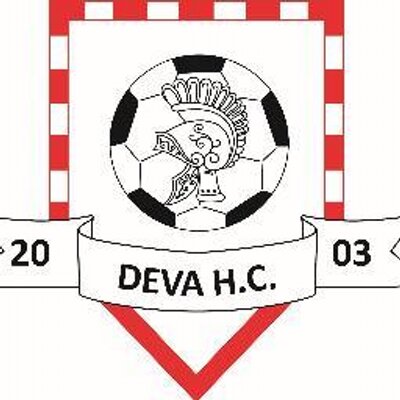 Contact: Mike King 01244 372333
mike@devahandballclub.co.uk
Hockey
Deeside Ramblers Hockey Club
Contact: David Linton 07762950860
dg.linton@tiscali.co.uk
Chester Hockey Club
Netball
Chester Netball Club
Contact: Alexandra Lodge
info@chesternetballclub.org
Martial Arts/ Karate
British Military Martial Arts
www.britishmilitarymartialarts.co.uk
Rugby
Rugby Tots
Chester Gladiators RLFC
Contact: Jim Green 07512 355396
info@chestergladiators.com
Swimming
City of Chester Swimming Club
http://cocsc.webeden.co.uk/home/4579933175
Tennis
Tattenhall Tennis Club
Berin Ames
Head Coach
Tattenhall Tennis Club
07775 523250
https://clubspark.lta.org.uk/tattenhalltennisclub/Coaching/JuniorCoaching
Tarporley Tennis Club
Table Tennis
Table Tennis England
Contact: Russell Benstead 0151 339 4559
russell.benstead@ntlworld.com
www.tabletennis365.com/EPandCTTC
School Holiday Courses
Kings Camps (Multi-Sports)
A Star Sports (Multi-Sports)
Sports Cape Leisure (Multi-Sports)
Enjoy a Ball (Multi-Sports)
Soccer Funweeks (Football)